Professional Property Management Company in Miami
reLEASE Miami specializes in the tenant, property, and financial management of large apartment complexes and developments throughout the Miami area. Our team of dedicated managers works hard to help you achieve your property investment goals - whether that be to increase tenant capacity, find new tenants, manage the day-to-day maintenance or provide detailed financial reporting.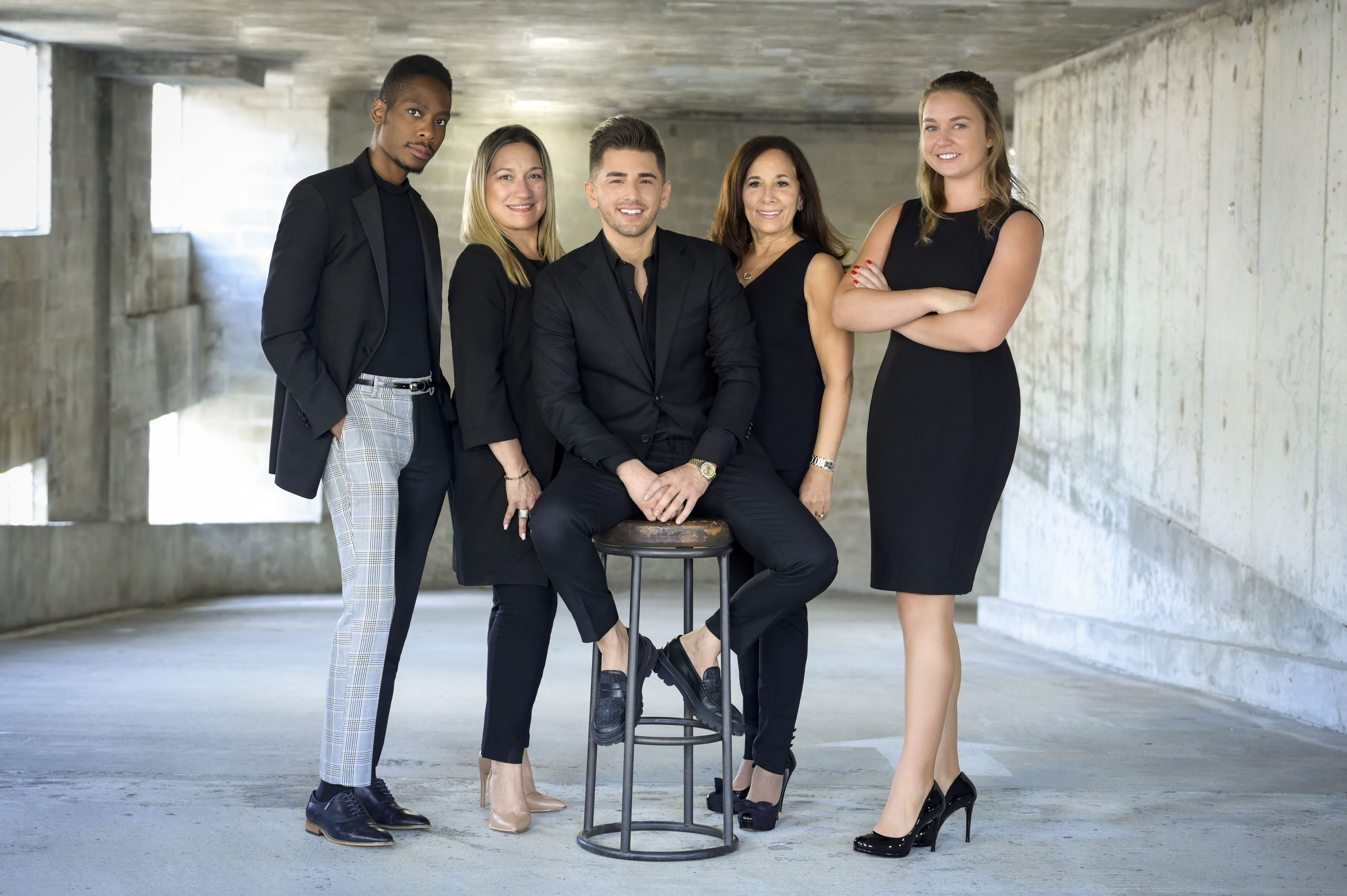 We service the neighborhoods and communities of Miami, Coral Gables, Miami Beach, Edgewater, Little Havana, Little River, Allapattah, and North Miami. We have the expertise in property management and the local real estate market to ensure you and your tenants are equally valued.
We are results-driven, customer-focused, and dedicated to providing superior service and attention to detail. We will navigate all the challenges that come with being a landlord including marketing your property, tenant screening, rent collection, financial reporting, and maintaining your properties on your behalf.
Marketing Your Property
When you work with reLEASE Miami, you have access to top marketing professionals in the real estate industry to help your available rental listings stand out from the rest.
In short, we have the resources, expertise, and industry insights to make your marketing efforts successful. As part of our marketing campaigns, we offer clients a variety of different channels to find the perfect tenant including:
Partnership with the platform Compass for full-service listings on local MLS and other rental listing sites
A dedicated phone line for property inquiries from interested renters
Premier partnerships with top rental sites and lead generation platforms
Targeted email campaigns with newsletter lists of over 15,000 subscribers
Pre-marketing prior to the vacancy to limit the turnover timeframe and get new tenants into your property ASAP
Professional photography and videography for all traditional and digital marketing campaigns
Rental marketing reporting to determine rent growth, industry trends, listing potentials, and market fluctuations.
Significant investment in marketing our client's property rentals online through strategic search engine optimization.
Tenant Screening
With reLEASE Miami we take the work out of finding qualified tenants for your available rental listings. You want a tenant who will respect the terms of the lease agreement, reasonably maintain the rental, and make consistent and timely rent payments.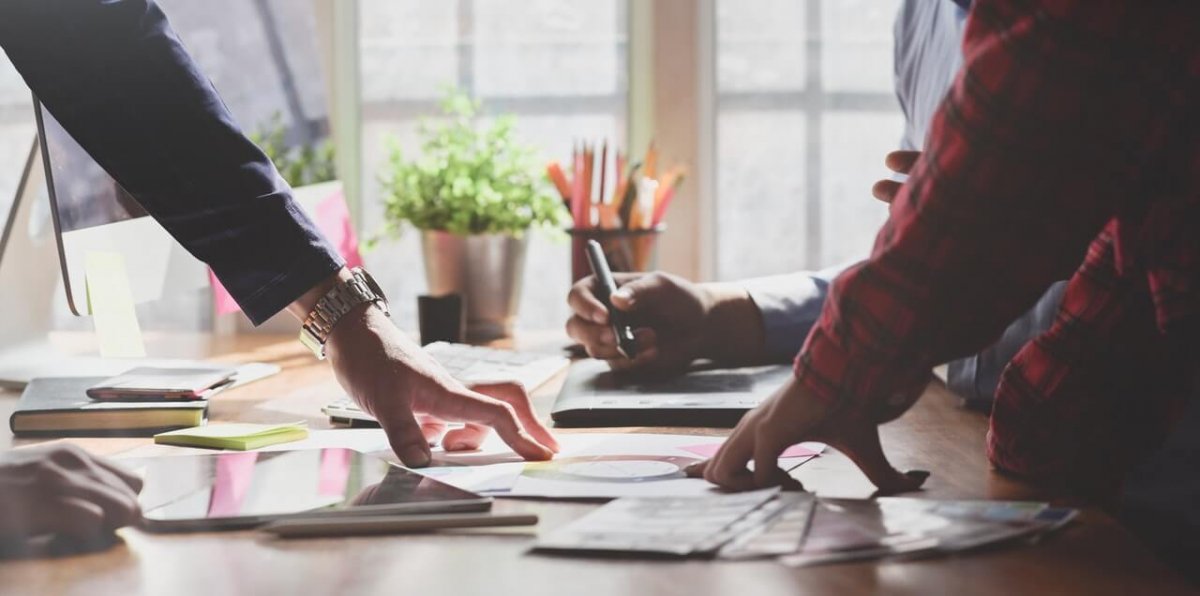 We provide a comprehensive tenant screening process at no additional cost to the property owner that includes a criminal background check, national eviction history check, and credit screening. This multi-step tenant approval process is designed to limit a landlord's risk and allow only the most responsible tenants into your rental space.
We also manage the entire leasing process with custom lease agreements, streamlined move-in and move-out processes, and online tenant portals for easy communication and rent collection.
Rent Collection
For large complexes such as apartments and condos, the monthly rent collection process can be an overwhelming experience. We take the headache out of rent collection with our online tenant portal and easy payment options.
To streamline all of our operations, we provide an online and app portal for full tenant and owner experience. This online tenant portal is an excellent resource for both property owners and tenants with multi-mode communications via email, text, and portal notices.
Our secure, online tenant payment portal is efficient, transparent, and reliable, proving easy rent collections via no-fee bank transfers.
Inspections and Maintenance
From routine property inspections to full renovation management, we take pride in calling your investment properties part of our management community. We have a vetted team of licensed and insured vendors dedicated to providing proactive and preventative maintenance inside and outside your property.
We offer regular property inspections, preferred vendor partnership pricing, and a multi-quote approval process for most larger repairs and renovations. What's more, our dedicated and experienced maintenance team is on call 24/7 to help address any emergent issues that may arise in your buildings. This can be done via our maintenance tracking system which is integrated into the reLEASE Miami web portal or app.
Financial Management
As your property management partner, we have a vested interest in the overall financial health of your investment. To honor that partnership, we make our financial records completely transparent via our online portal that every owner can access 24/7.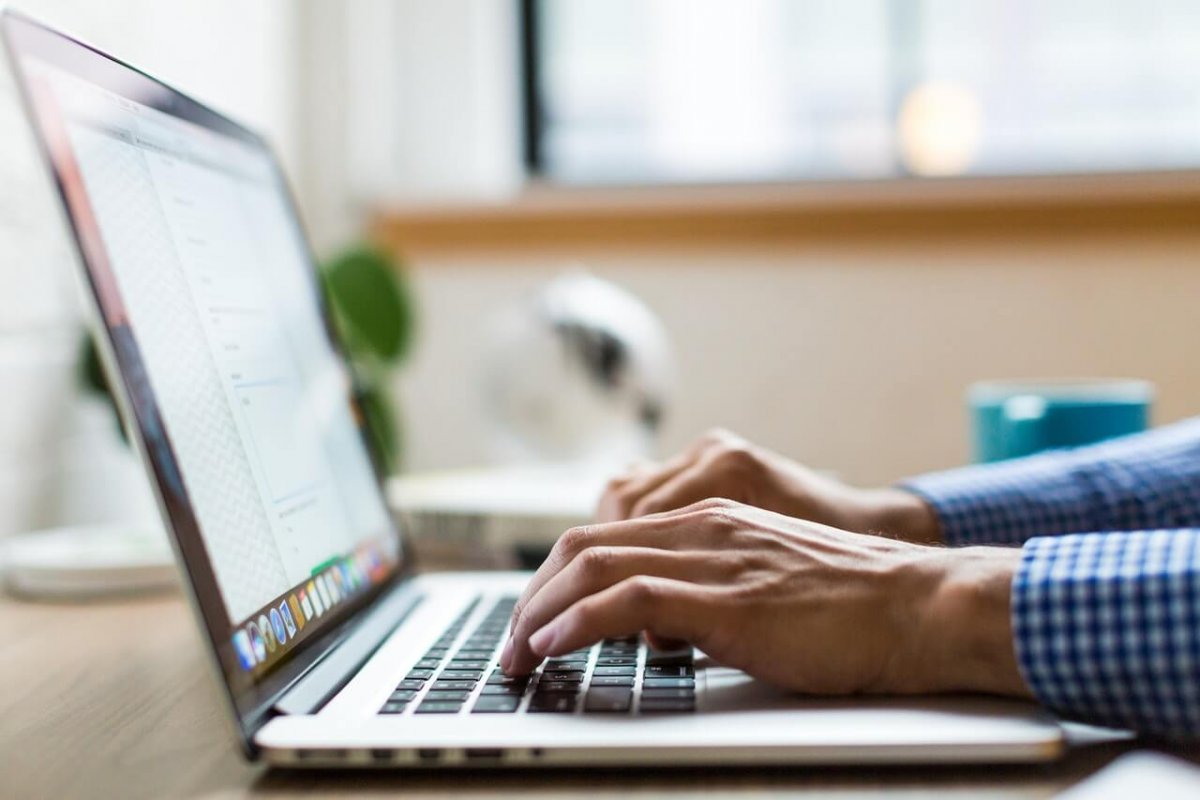 We manage your money with integrity, professionalism, and keen attention to detail. We take the headache out of managing your finances through our detailed financial records. This service includes:
Full bookkeeping and accounting services with complete owner visibility
Online bill payments for all property expenses
Rent collection and management via electronic banking, our secure payment portal, or via retail payment locations
Online management of tenant charges and payments with auto-reminders
Predictable, reconciled owner distributions
Vendor e-payments and 1099 reporting
24/7 availability of all reports
Annual budget forecasting
Investment, tax, and legal advising with our expert team
Differentiated operations and reserve accounting with reconciliation and owner access
Project Management
For large developments and renovation projects, we offer scalable project management solutions to ensure your work stays on track and on budget. This is limited to a unique set of complexes and projects, so we recommend contacting a member of the reLEASE Miami team to find out more about this unique service.
About Us
Founded in 2018, reLEASE Miami is Florida's premier apartment and condo property management company. We work with large-scale property investors to maximize their property's value, manage the day-to-day operations and build valuable relationships with tenants.
We provide customizable services based on your property's needs with a dedicated, full-time team of specialized professionals. We believe in a customer-first, results-driven approach that is sure to bring value to your property in the short and long term.
Want to learn more? Contact the team at reLEASE Miami today.